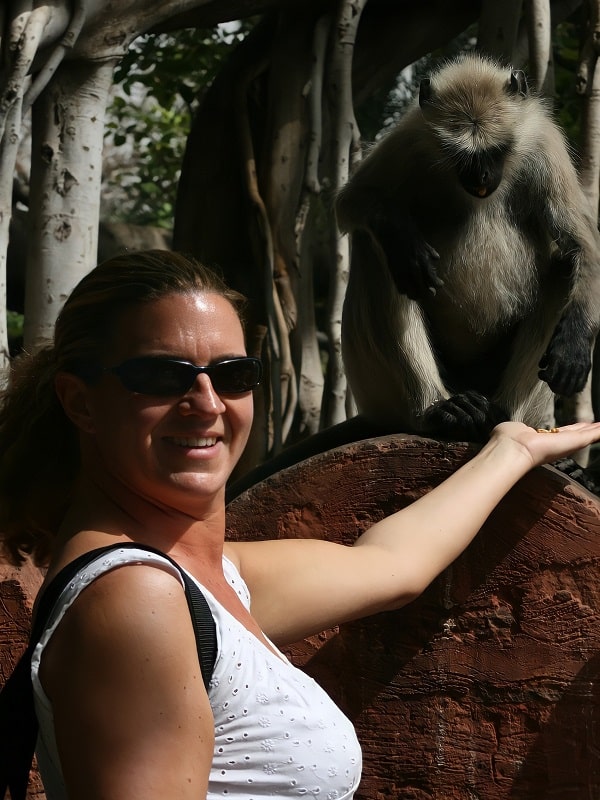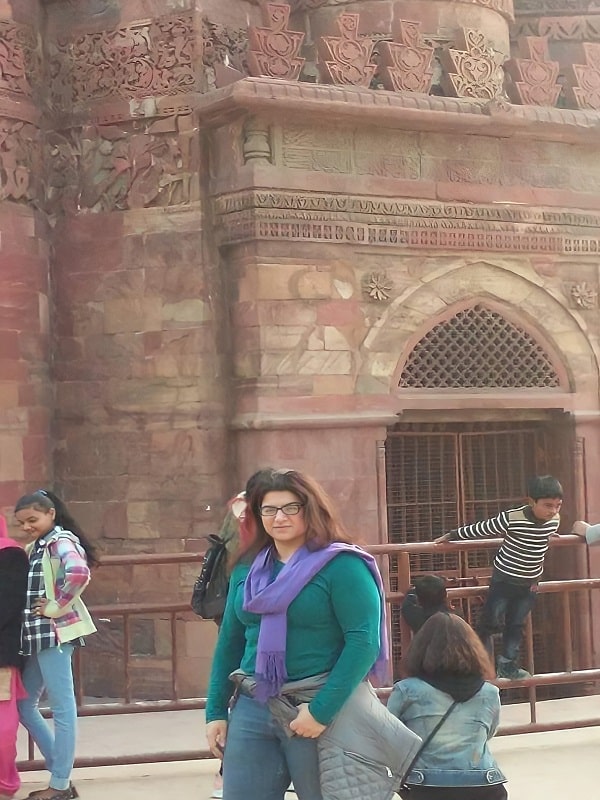 About Us
Saltaz Travel Services is an independent travel agency, established in 2001 for providing customized tour services to guests throughout North-India. With over 20 years of experience, the agency aims at providing elite services to their clientele. The agency has a team of experienced drivers, multilingual guides and tour planners to design your dream journey.
Why Choose Us?
Our team addresses every travel inquiry within 10 hours and provide a quote within 24 hours. Our team will always be with you until your return to the safety of your residence. Our multilingual guides ensure that the customers receive the VIP experience so that they explore the places with passion, purpose, and inspiration.
We've been travelling around Rajasthan for two weeks with Ram and had a wonderful time. He is a very good driver, we always felt very safe. At points when we thought that we are completely lost, he always knew where to go. Thank you, we had a very nice time.
Giri is a very good driver and I am feeling very safe riding in his car. He is also gentle with his car and careful with his customer.
Jitu has driven us from Jaipur to Jodhpur then onto Jaislmer, followed by a visit to the village of Khuri for a camel safari and returned us safely to Jaipur. Throughout our trip he has been an excellent and very safe driver. He was always on time and most helpful. He was eager that we had enjoyed ourselves and he had a very pleasant and polite manner.
Our driver Mohan guided us for 3 days very well, he drove very carefully, was very polite, a wonderful company, he brought us safe and sure to every place we wanted to go. We thank STS for a great tour.
We just finished a trip of 23 days all around Rajasthan. We had a wonderful time, the journey was a dream because of our driver Ram. Indian traffic is fill of dangers, but with Ram on the wheels you feel very safe. He is a wonderful person, quite and polite, just what we were looking for. Thanks STS for planning such a wonderful tour.